Coastal Luxury At Home
Shop interior designer Tim Clarke's highly curated selection of coastal inspired furniture, home decor and more.
The Gift Shop
Explore our curated collection of crowd-pleasing gifts.
Regular price
$101.00
Sale price
$29.00
Unit price
per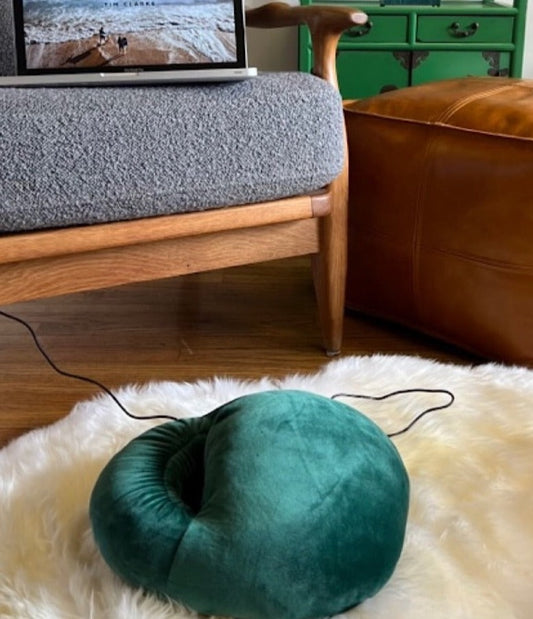 Regular price
$62.00
Sale price
$62.00
Unit price
per
Meet Tim Clarke
Known for an informal coastal aesthetic, Tim Clarke often brings the elements of his beloved California to a project, from abundant light to a seamless relationship with nature to the embrace of color, all while celebrating a feeling of wellness, creativity and health.
Read More
Simplicity & Serenity
Where color pallettes are inpired by the ocean and nothing is too precious for the everyday.
Room For Inspiration
Tim's signature coastal-influenced aesthetic became highly sought-after by clients who wanted a new interpretation of a modern beach home. These creative rooms encourage freedom and lightness without sacrificing style.
Looking for more #designinspo? Follow @TimClarkeDesign on Instagram.